The journey to improved bone density begins with knowing your

T-Score.
Your 'T-Score' explained to a 'T'
A 'T-Score' checks whether your bone density is decreasing.
Your results are compared with someone of your age, gender, and ethnicity, or a young, healthy adult. This result helps advise the clinician whether you need to embark on treatment, but firstly, we find out your 'T-Score' with a DEXA Scan.
DEXA Scan – the gold standard test.
DEXA Scan helps identify people at high risk of osteoporosis and bone fractures. By monitoring bone density, physicians can assess risk and proactively treat the problem.
Discover more in this article about the benefits of Bone and Muscle therapies. The new era of Health Care.
In
only 15 minutes

per week, BoneStrong sessions have been shown to:
R

Increase muscle strength
R

Reduce blood glucose levels
R

Helps reduce cardiac risk
Wolff's Law states that bones will adapt based on the stress or demands placed on them, there is a minimum amount of force needed to trigger bone growth.
BoneStrong allows individuals to replicate high-impact forces in a safe controlled way without the risk of injury enabling you to strengthen the whole muscular skeletal system, our foundation of strength.
Increase your strength and impact your life BoneStrong allows individuals in each session to see instant biofeedback on their performance and progress.
BoneStrong is a non-pharmaceutical therapy known as osteogenic loading used to achieve increased bone density
and stronger muscles.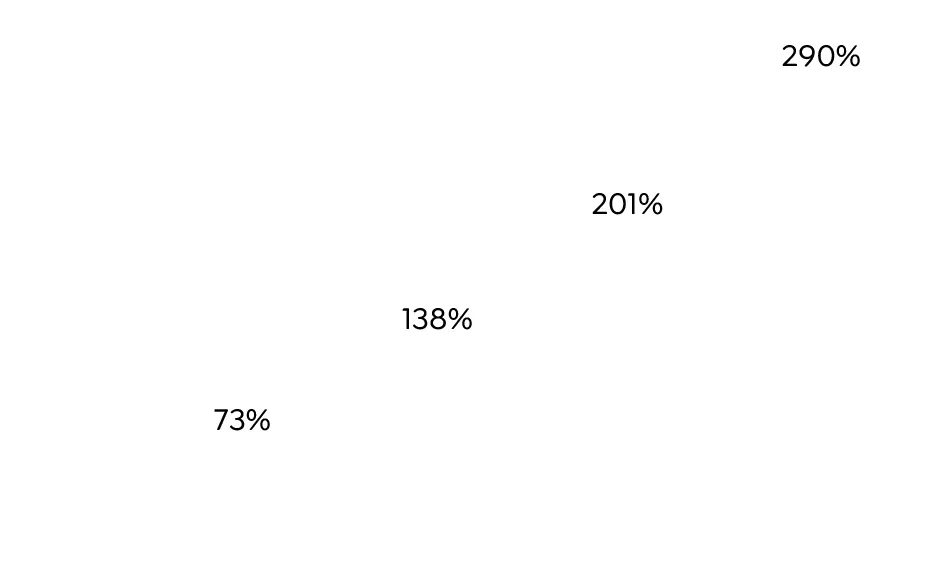 An average of 77% improvement, was seen over 5 sessions
One of the symptoms of declining muscular skeletal strength is a loss of balance. Weekly BoneStrong sessions measures and track balance improvements on a weekly basis so you can feel the difference and see the difference.
Our mission is to empower existing clinics, which have an established customer base and a proven track record of success, including physiotherapists, osteopaths, and dentists.
We aim to help these clinics improve the lives of their numerous members by providing them with innovative solutions that enhance balance, strength, and bone density.
We understand the importance of addressing musculoskeletal issues and are committed to tackling this problem through our cutting-edge technology and educational resources.
Fueling
Clinics' Growth,
Empowering
Vibrant Health.
We appreciate your time exploring our innovative approach to bone health. As a potential partner, your commitment to broadening the scope of care and services at your clinic inspires us. By integrating our technology into your clinic, you can transform countless lives, offering your members a chance to improve their bone health, enhance their strength, and regain their balance.