The journey to improved
balance, strength and
bone density begins with
knowing your T-Score.
Your 'T-Score explained to a 'T'
A bone density 'T Test' checks whether your bone density is
decreasing. Your results are compared with someone of
your age, gender and ethnicity, or a young, healthy adult.
This result helps advise the clinician whether you need to
embark on treatment, but firstly, we find out your T Score
with a Dexa Scan.
DEXA Scan – Let's see if there's an issue.
A Dual Energy X-ray Absorptiometry (DEXA for short)
examines your bone density to discover how much has
been lost. This is a special X-ray that measures the X-rays
your bones absorb, and the result is your T-score.
The ultimate bio-hack for inner strength.
Reverse Maintain and Increase your bone density

Partners working with our technology.
Our science and technology is being tested by elite athletes at
Leeds Beckett University and the NHS in order to reverse the
effects of Osteoporosis as well as helping with Type II Diabetes
and the Menopause.
If you want to keep your life on the move,
contact us now for a FREE Trial
BALANCE
An average 77% improvement in 5 sessions
Osteogenic Loading therapy is a method for triggering bone
denisty and overall strength improvements by applying force
through the length of the bone.
At BoneStrong, we allow for safe loading, giving the benefits
of high impact forces that are typically seen in children at play,but applied in a controlled environment for a high level of
safety to deliver measurable results.

STRENGTH
Just 7 minutes per week can change your life
BoneStrong offers a true paradigm shift in the way you can
achieve stronger bones, increase strength and improve your
balance no matter what your age or condition.
Bonestrong is not a gym, diet, pharmaceutical or even a
health-supplement. Our technology and science is designed to
trigger your natural adaptive responses to grow new, healthy tissue
without the soreness or sweat associated with working out in a gym.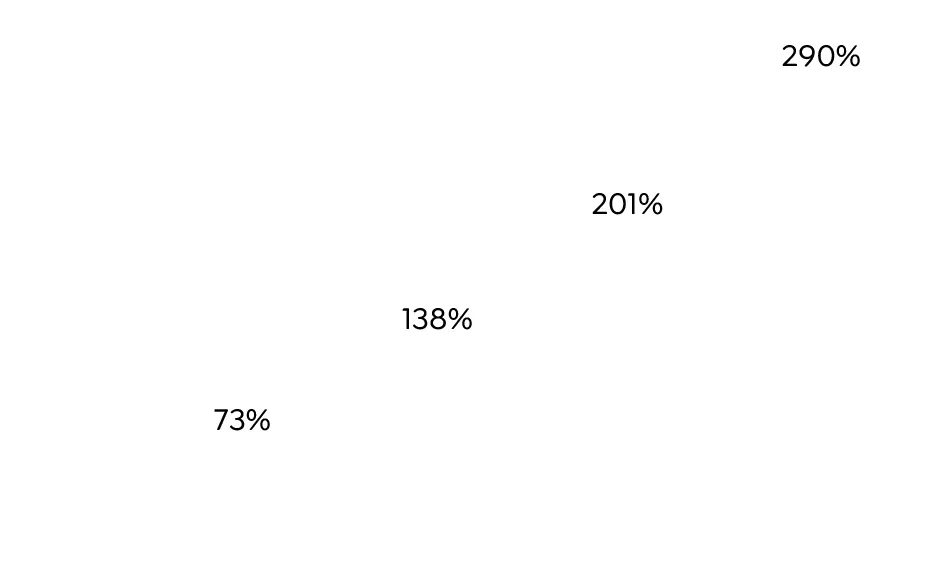 BONE DENSITY
Reverse, maintain and increase your bone density.
BoneStrong is a ground-breaking medically proven
method to alleviate the stress on your bones and increase your general well-being. 
Combating Osteoporosis, Type II
Diabetes and improving athletic performance by reversing, maintaining and increasing your bone density. 
We can, with the simple process of just 10 minutes a week with our unique tech, give you your life back on the move.

Contact Us
If you have any questions , please fill in the form below and we will contact you within 48 hours.
* Mandatory